Picture Hanging Systems
A picture hanging systems consist of a rail, hanging wires and hooks. All our picture rails are made from a high-quality aluminium alloy that is either anodised or powder-coated. A picture rail may be wall attached (flush against the ceiling or slightly below the ceiling), or ceiling attached. Depending on the type of rail, it is mounted to the wall using clips that are attached to the wall with screws and plugs. There are also rails that are mounted directly to the wall or ceiling using screws.
The samples below show different rails suitable for various ceiling and cornice types.
To choose the right rail for your application you must take into account the maximum weight the rail must be able to support, and the various interiors in which a rail will be used. If you need help choosing a rail please visit our "How To Choose" page or book a free consultation.
Picture hanging system surface mounted to ceiling tile grids, window mullions, cabinetry and feature ceiling recesses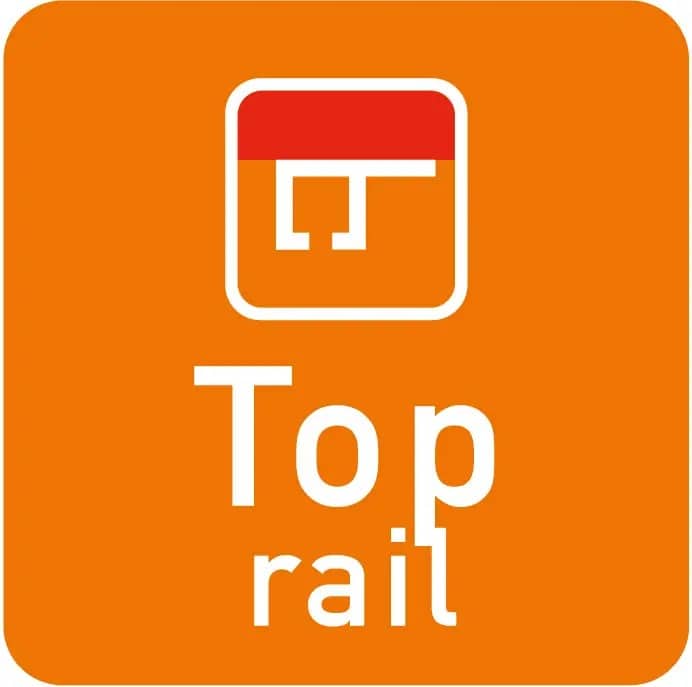 20 kg/m
More Information
Invisible picture hanging system behind the corniche moulding
20 kg/m
More Information
Integrated ceiling fixed for plasterboard ceiling & stud wall construction
More Information
Integrated Wall fixed rail for plasterboard ceiling & Masonry or Panelled walls
More Information
Create a shadowline finish for tile, timber and custom ceiling systems
More Information
Secure Hanger Kit Set incl. Slider hangers inserted into the rail and 20kg Frame hangers screw fitted the artwork frame. Connects all components to prevent snatch & grab. Suits all…
More Information
Heavy Mirror Hanger Kit Heavy weight hanging set – suits mirrors, heavy framed artworks, and memorabilia weighing over 20kg 2x Twister cable hangers and 2x 20kg 2mm micro grip twisters…
More Information
Sloped Rail Hanger Set Set includes a lockable lug, slider nylon hanger, 4kg picture hook and allen key tool. Enables hanging lightweight artwork on rail installed on sloped ceiling up…
More Information
Heritage Hanger & Hook Set Ideal for Victorian & Edwardian building with timber picture rail/moulding This set combines traditional 2  x Gallery Hooks in brass, chrome or white with 2 x…
More Information
Integrated ceiling fixed for plasterboard ceiling & stud wall construction.
More Information
Hanging heavy pictures and wall decorations is no problem with the Click Rail Pro.
More Information
The Click Rail is a flexible picture hanging system that you only have to mount to the wall once.
More Information