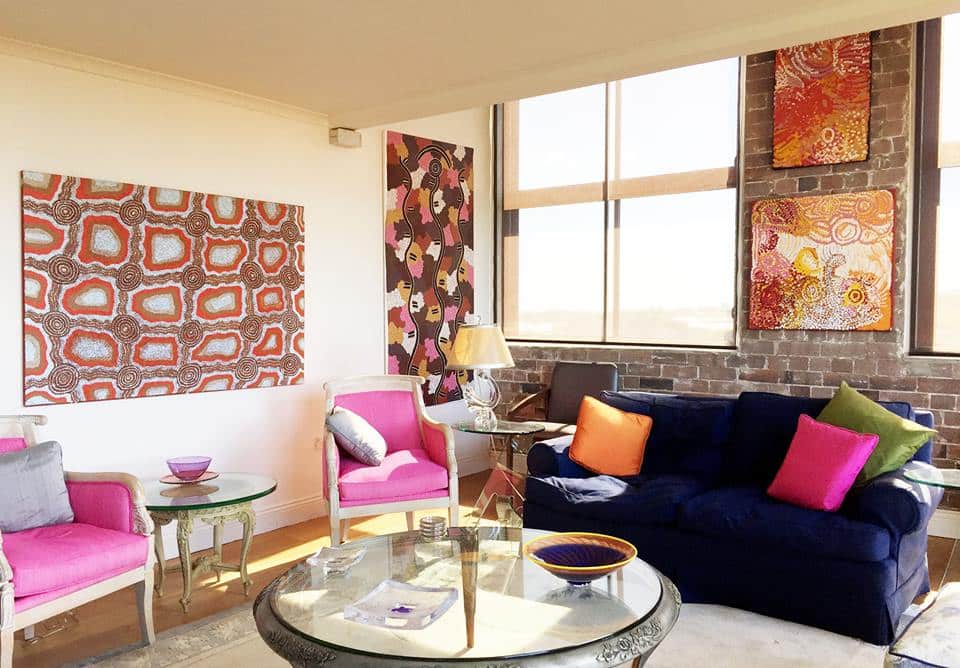 Whether you are buying, selling or renting a home, interior style and beauty positively affects prices. Beautifully considered interiors increase prices.
Style = Cash
If you're planning on relocating, take the risk and hassle out of moving your precious collection of images.  Our talented installers can help you pack with the care your artwork deserves. They can then return and arrange and hang the artwork in your new home, more beautifully than you could ever imagine.
Alternately, have you already spent a bomb, building or patching and painting your walls? Avoid drilling holes in your new pristine surfaces and use an Art Hanging System. Easy to use and very discreet, they give you endless art hanging flexibility with no damage to your walls.
We have hanging rails that match any cornice shape – shadowline, square-set or cornice mouldings.
All periods of architecture can be accommodated in what our customers describe as barely visible.
If you're building or renovating, Artiteq makes rail systems that integrate into the ceiling linings and disappear from view. Your artwork hangs from thin shadowline gaps on barely visible cable or clear nylon hangers. You can move artworks around your home or office without getting the specialist in or waiting for your partner to get the tools out.
Why not change it up this Spring. Get our fabulously talented installers to show you the tricks of the trade and achieve beautiful results that sing of your style, taste and sophistication.